Top 10 Halloween Looks 2019
We know there's tons of different personalities in our #SHRINESQUAD and of course we love you all. Today we're giving you a run down of our Top 10 Halloween Looks for this year, giving you all the beauty and costume inspo before the big Halloween Weekend. Whether you're throwing your own House Party or headin' to a killer event, we've got you covered in one of our original SHRINE looks this spooky season - making you look
HOTTER THAN HELL!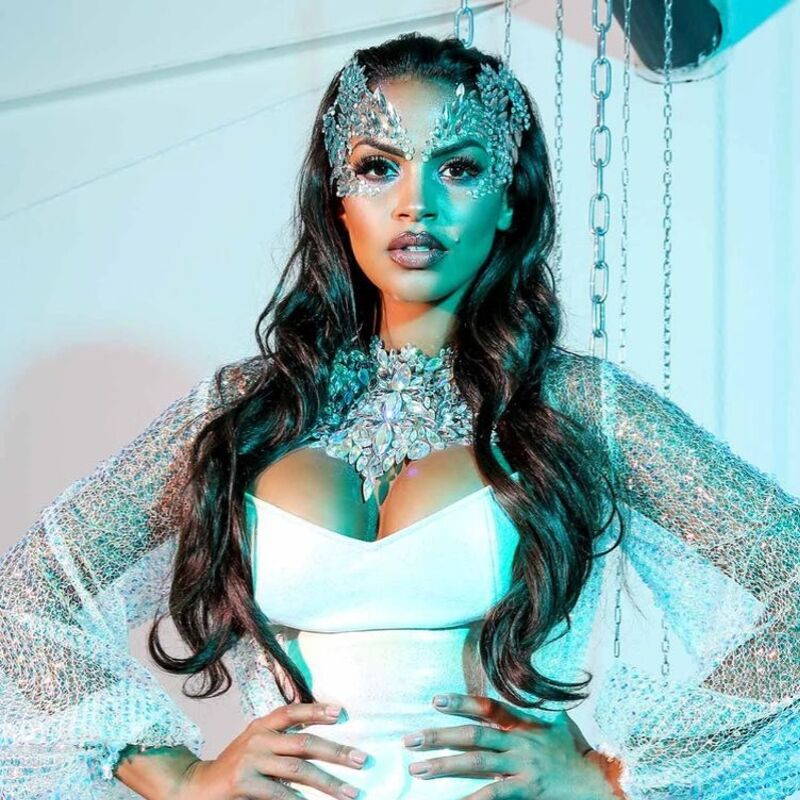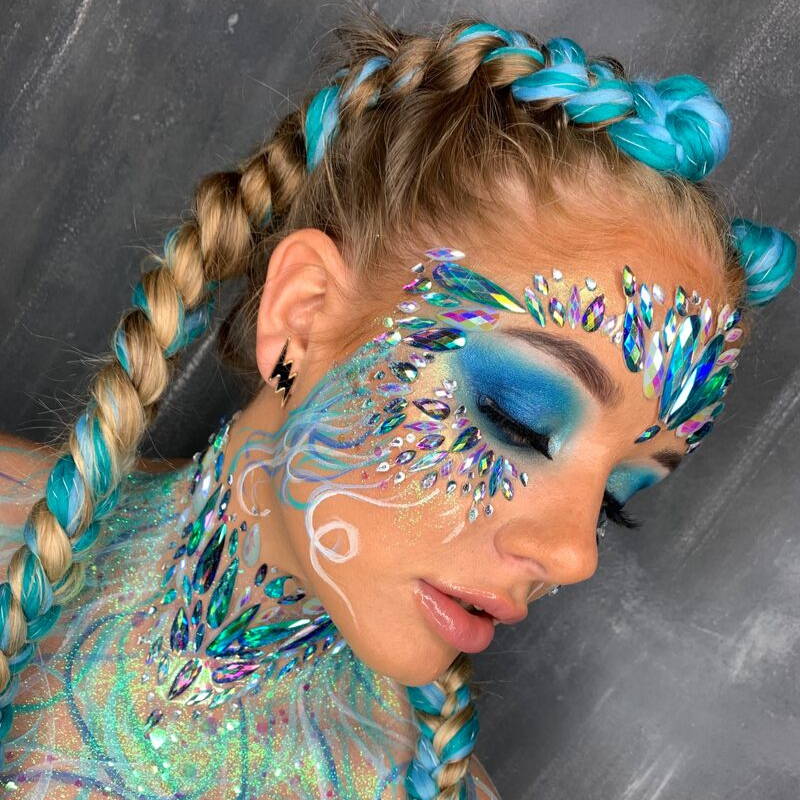 Now, if you're less icy, the Snow Queen look is your next best persona. With the Snow Queen Face Jewel and Snow Queen Body Jewels to transform yourself into the ruler of Halloween 2019. Follow our tutorial for a step by step, to learn how our SHRINE Artists do it.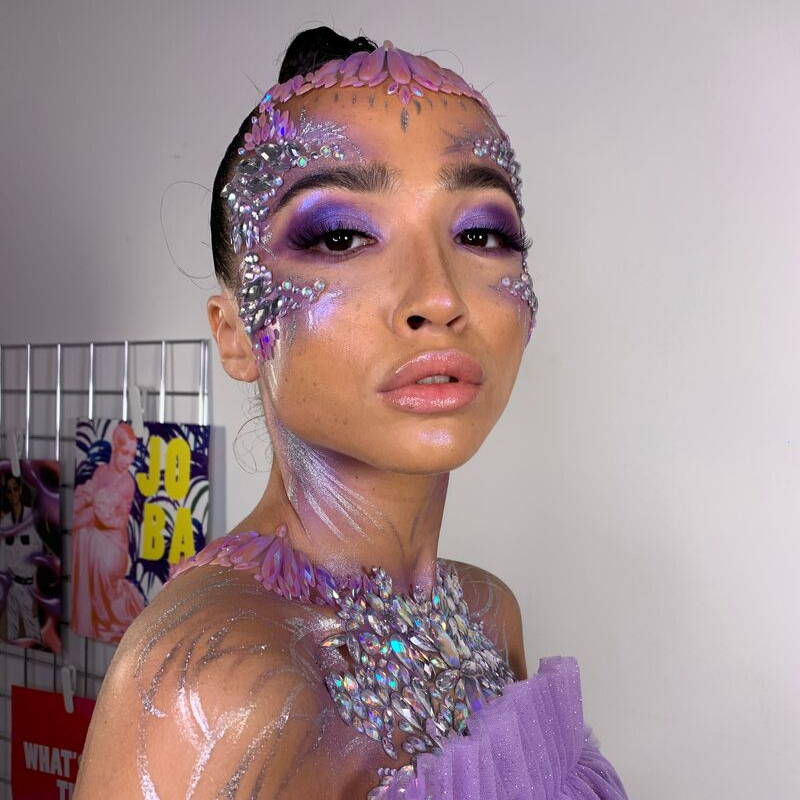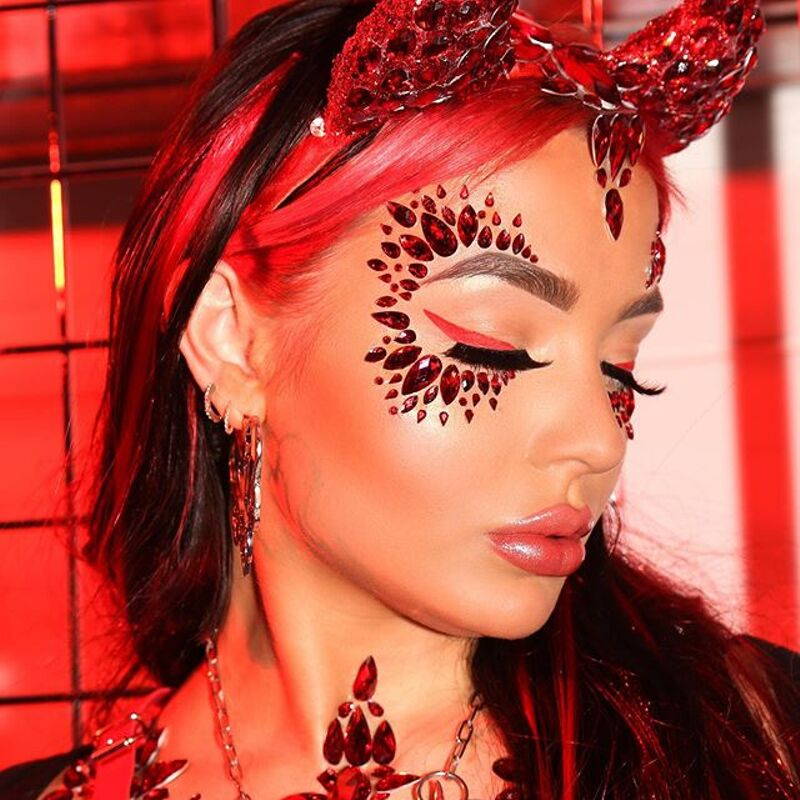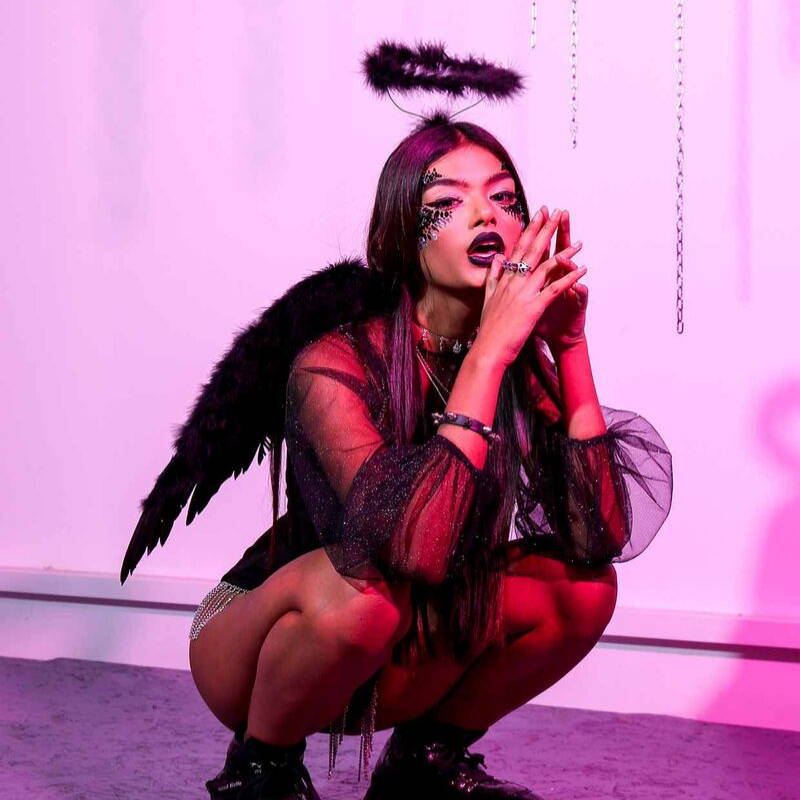 Next, we're bringing you the Fallen Angel. The Devil's ''good-hearted bestie''. Create the Fallen Angel with the Black Diamond Face Jewel, not forgetting the Black Angel Wings. P.S: Keep an eye out for a drop in the next few weeks - it may elevate your look to the heavens.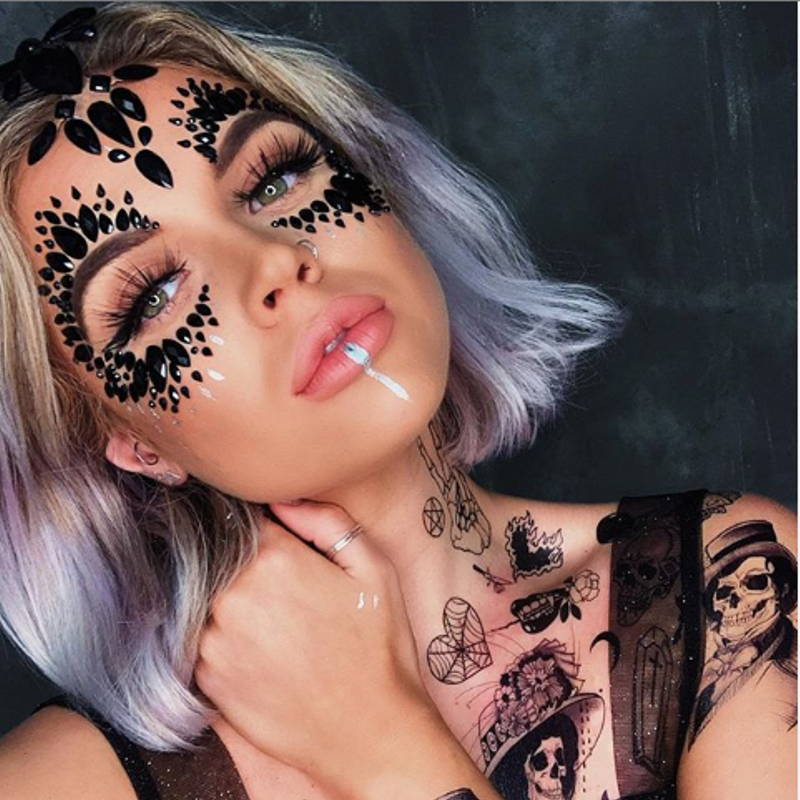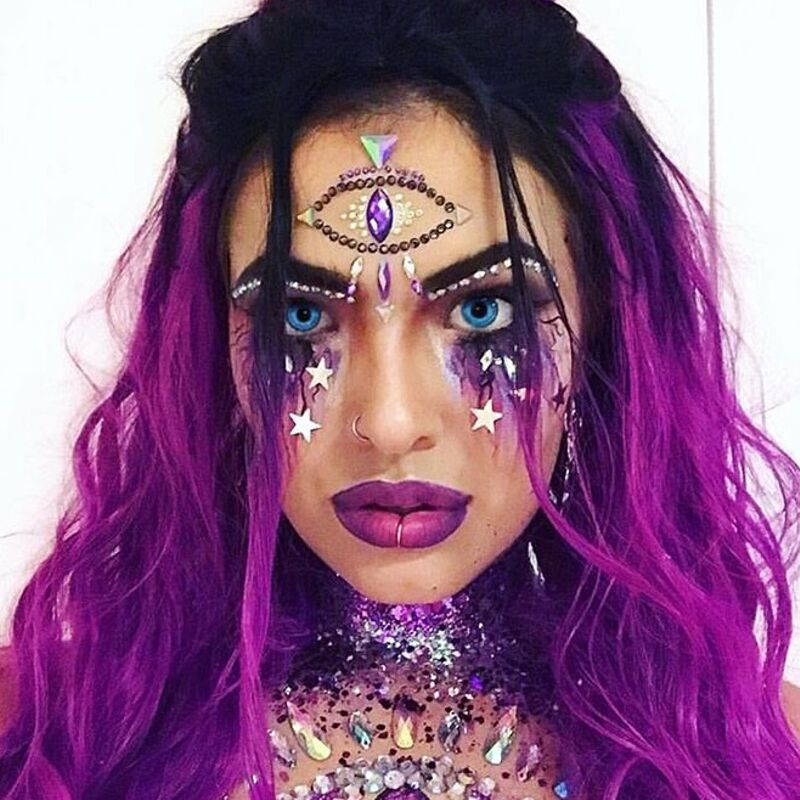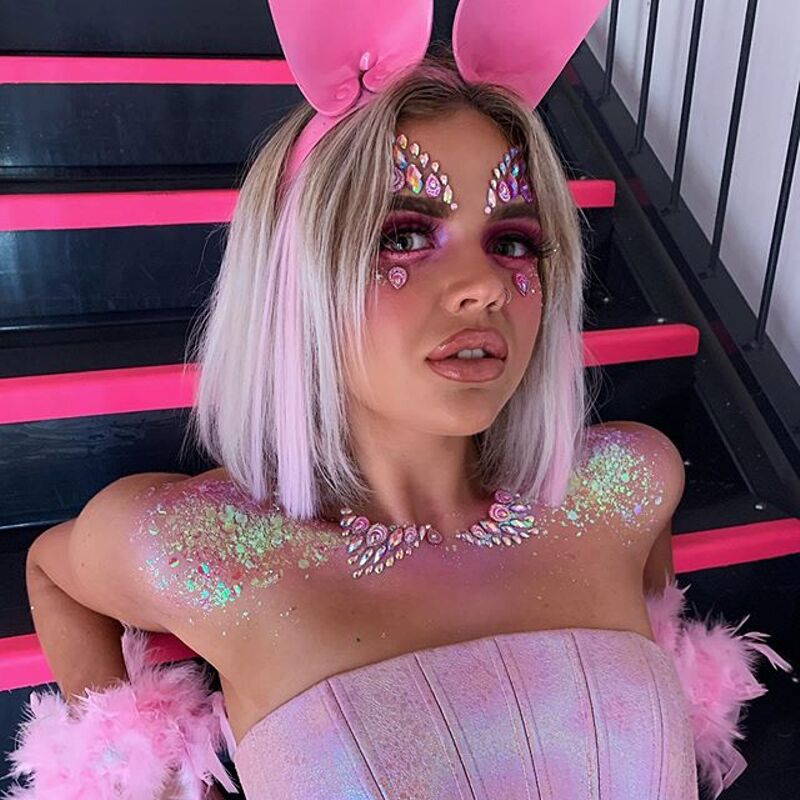 Feeling extra AF? Our pink bunny look will be ideal this Halloween. Whether you're the Queen Bee (or bunny in this case) or just love creating a different persona - this costume is for you. Using the Pink Haze Face Jewel and Chameleon Pink Pigment, SHRINE gives you the equip to create a makeup look to die for.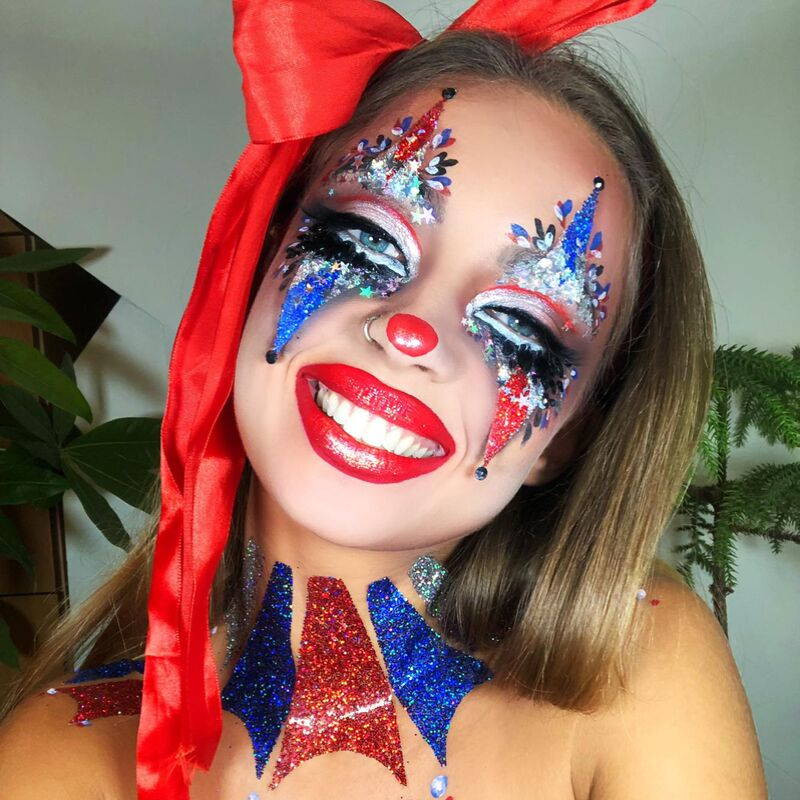 Now you've got all your ideas, it's crunch time! Decide which misfit you're going as this Halloween - you'll all look Hotter Than Hell! Don't forget to tag us in your creations and use the hashtag #SHRINEHALLOWEEN2019 for the chance to be featured on our socials.