Get the celeb look during lockdown with SHRINE DROP IT
Get The Celeb Look
 During Lockdown With SHRINE DROP IT
 From Dua Lipa to KEKE, get the celeb look during lockdown with SHRINE DROP IT. Roots growing out? Hair looking a little dull? Or just looking to spice your hair up during lockdown? WE GOT YOU.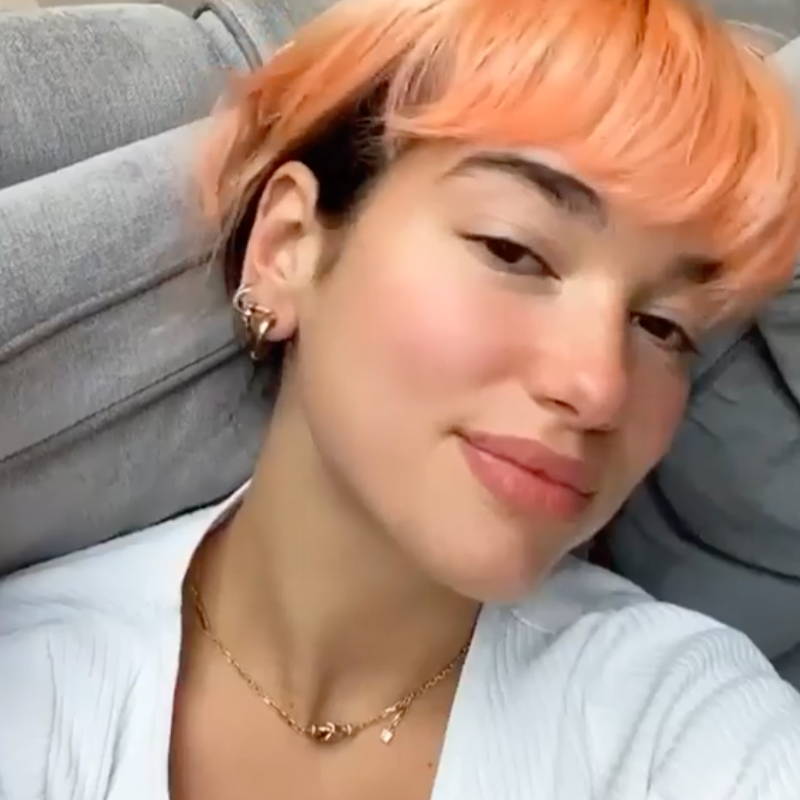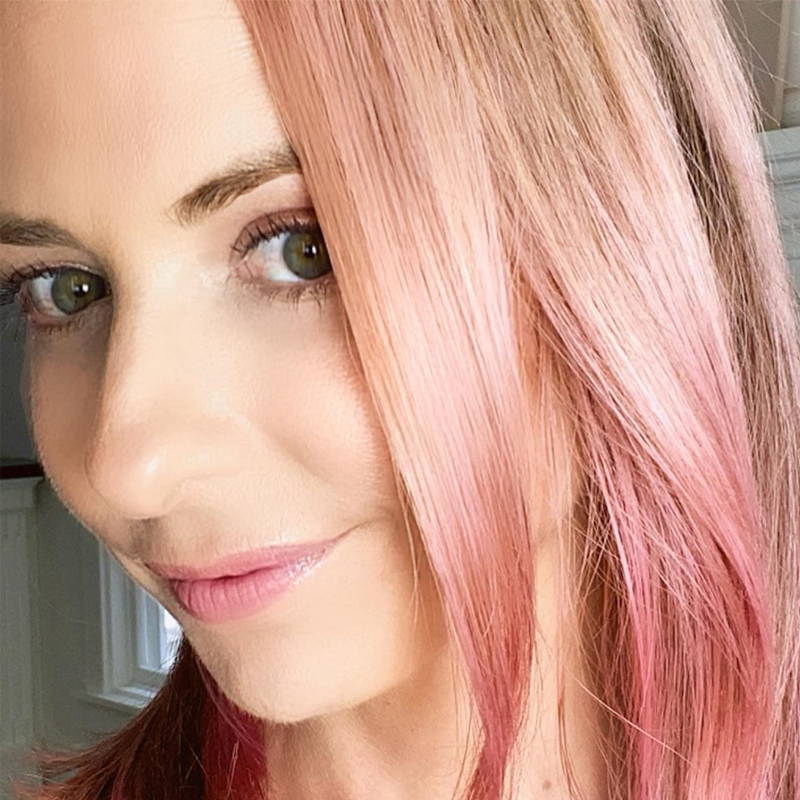 @Sarahmgellar giving us all the pastel pink vibes during lockdown 😍  You can create this look from home using our PINK DROP IT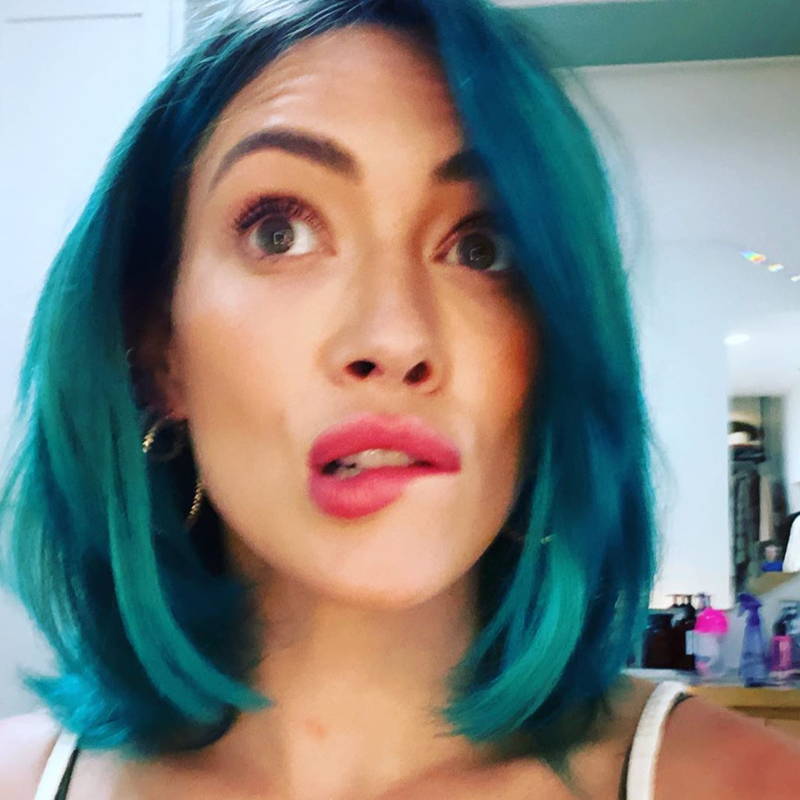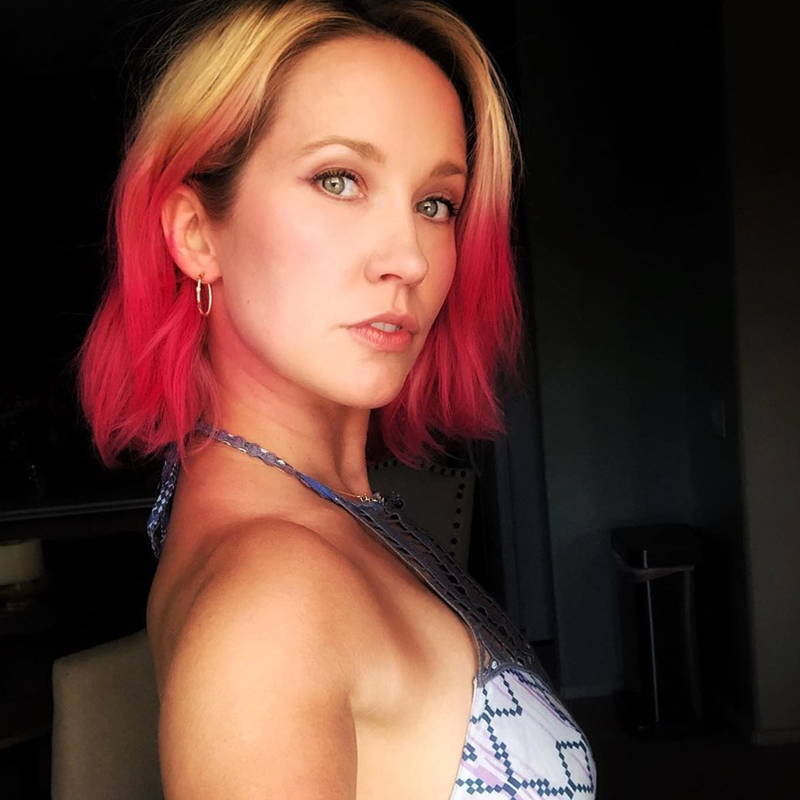 @JenniferLoveHewitt opted for hot pink highlights during lockdown. Do you even need more of a reason to go pink this week?! 🙌😍Get this hair look from home using our PINK DROP IT 🔥🔥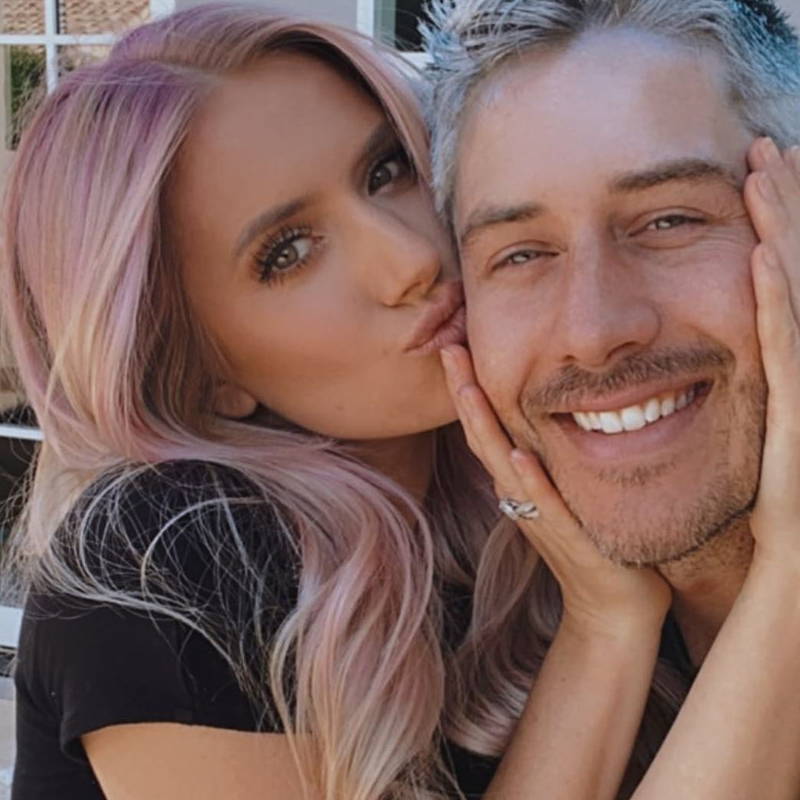 @laurenluyendyk sporting another pink from home look, it's clear to see what colour is the winner 😍🔥Join the crowd with our semi-permanent hair dye in PINK DROP IT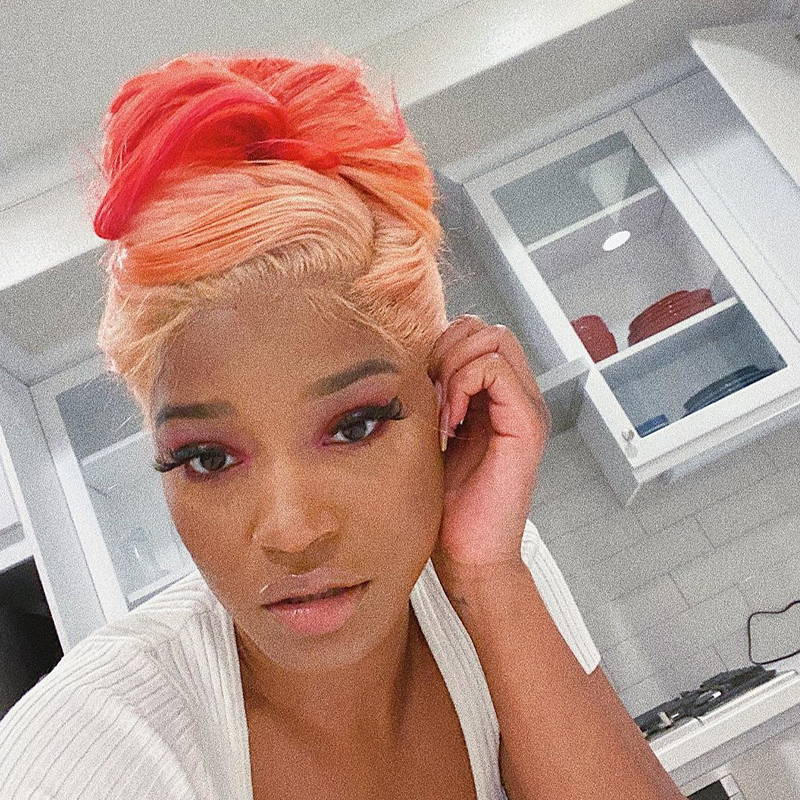 @KEKE PALMER serving us all the looks we need this lockdown with this combo 😍😍
Get this two-tone hair colour from home using our  PEACH and RED DROP IT semi-permanent dyes. The perfect solution to keep you entertained whilst we are all indoors. 🔥🔥🙌
Feelin' inspired yet? Want to add a bit of colour to your daily quarantine? Shop our entire DROP IT collection today and start creating a spectrum of enviable results that you'll want to do again and again.
To use any of our hair dye drops, simply add the dye into the conditioner you already use - start by adding a couple of drops to create a pastel tone before adding more drops to create a vibrant full hair colour. 
Click to see the full SHRINE DROP IT Collection.